while i hate to devote any more internet space to the kardashians, i just can't allow "america's non-royal wedding" to happen and not comment on that rhinestone and spanx debacle. it's against my nature.
the GOOD:
i love kim's headpiece. i've always wanted to wear gems like that on my forehead. i think this is an actual original and daring choice. cue the applause.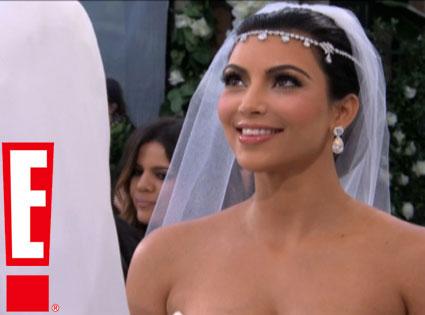 versus celine dion, my queen, who looks like a bedazzled klingon.
but i'll say it until i am blue in the face. i am tired of strapless gowns. TIRED AND SICK. if you've got limitless fund and are a personal friend of vera wang i expect something a little more interesting. however, i may have gouged my eyes out with a spoon if she had gone for her signature one-shoulder dress overkill. so we'll call it a draw.
the BAD:
bruce jenner- while i commend his plastic surgery corrections and his new stylish haircut, i think earrings on men are a major NO NO!
because you will look like you are taking style tips from jon gosselin,
and vanilla ice,
and kevin federline.
and that's just gross.
finally.
the planets have aligned and average people like you and me now no longer have to run over to frederick's of hollywood to buy clothes to look like a kardashian. the
kardashian kollection
is available at your local sears(the repeated use of the letter K makes me uncomfortable. especially when someone decides to deem something "kountry". yikes. thank your lucky stars it isn't the kardashian clothing kollection. oy vey!)
my fave kardashian kollection items: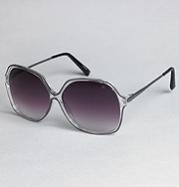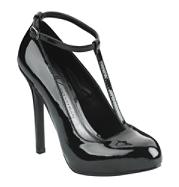 the worst:
a sparkly high school sewing project gone awry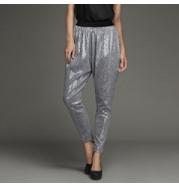 the bustier print t-shirt: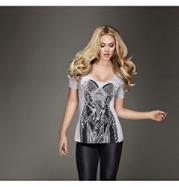 which is way too close to this lovely item i have seen sported at my wal*mart and local tractor pull:
happy weekend!